Fake news!  He is alive and coping with a troubling personal issue. That's not what this is about.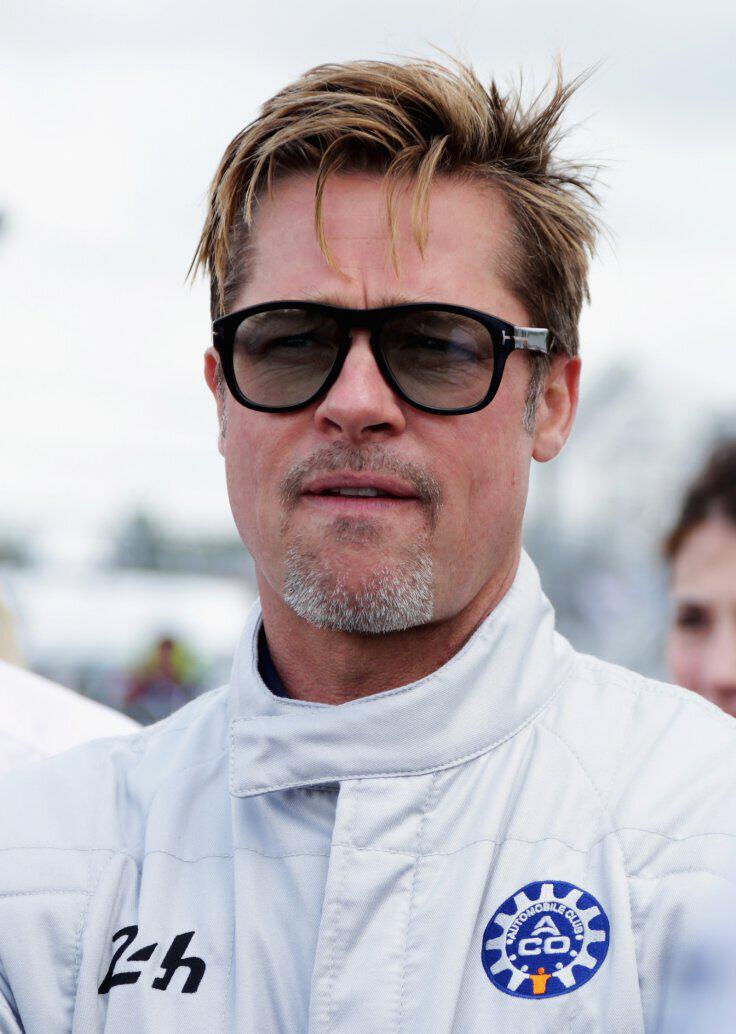 This is going to sound like an editorial, with some fact bombs. This is the problem with social media.  Its entirely too easy to spread false gossip as legit news.  We have all seen reports of celebrity death when it was false and its hardly new a new trend.  Some of us are old enough to remember Paul McCartney being dead.The problem is that "Hackers" like to cash in on the gullibility of the internet.
Faux Fox Facts
The latest is that Brad Pitt committed suicide as seen in this story:
http://www.ibtimes.co.uk/brad-pitt-death-hoax-story-facebook-malware-masquerading-fox-news-report-1583727
The most important part of that story is this one:
"For those of you who have come across the hoax story and have already clicked on the link, Facebook has suggested to change your passwords as soon as possible. These scams are not new and have been used by hackers to extract personal information and login credentials from users on the social networking site."
Be the Hero the world needs and Fact Check

Its a good idea to check your information before you share news.  Especially if its something sensational or hard to believe.  A good tool to use is http://www.snopes.com/ to check for legitimacy.  Keep in mind they don't get it right all the time either.
It wouldn't be a bad idea to call My Computer Works to check out your computer as well.
Abraham Lincoln once said, "Don't believe everything you read on the internet".  Wise words from a wise man.