Computer Tips and Tricks
Keeping you informed with the latest computer and smart device tips.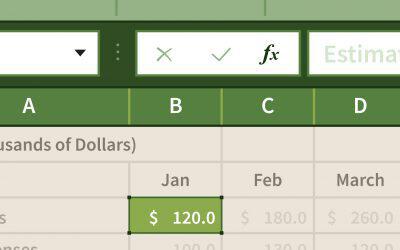 There are so many ways to work with the features in Excel. To be exact, there are 467 functions. We don't know about you, but there is no way we could remember every single one by memory. We don't have enough room to talk about the large amount of functions available...