There is only 1 day to go and you might find yourself wondering if you should update to Windows 10. Long story short, no.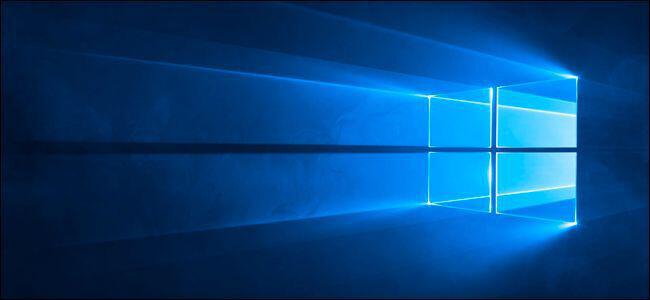 Forced upgrades cost Microsoft users time and money:
If you look at some of the horror stories our there like this one that happened to a California woman you might already have decided no way. The danger of updating any computer to any new version of an operating system is very real. As some of our users have experienced personally and needed to call MCW online tech support for help.
3 big reasons against Windows 10:
Windows 10 Has built in advertising.
Adds for games like candy crush sit in the start menu that downloads the game if you click on it. Or video adds in the built in solitaire game for an ad free experience. We expect that there will be more in the future and this is just the tip of the iceberg.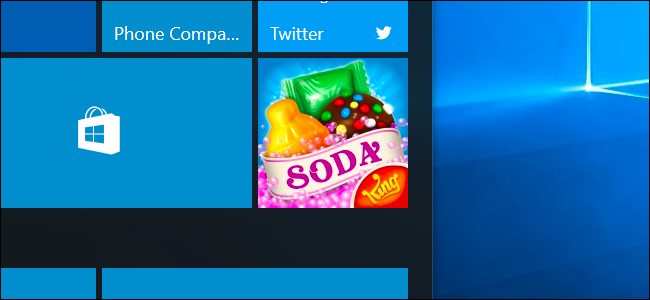 Telemetry, Microsoft Phone Home.
Microsoft still has not made it possible to disable the sending of your usage of the OS back to them. Seems like Microsoft doesn't want you to change the settings that gather data from your computer as they are scattered throughout the Operating system and even then only some of the telemetry can be disabled at this point.
Ignoring internet provider Data Cap.
Automatic updates, like windows 10 itself, download and even upload to and from other users. With no regard to limits your ISP may give you. Using a peer-to-peer feature your pc will automatically upload updates you downloaded to other users on the internet.
---
Microsoft appears to be content to leave these features in at this point because even the anniversary patch due out shortly isn't going to address them. Windows 10 includes some neat features but isn't a required update. New computers come with Windows 10  preinstalled and hopefully by the time you are ready to purchase these issues will be fixed. Of course whatever you decide My Computer Works is here to help you.