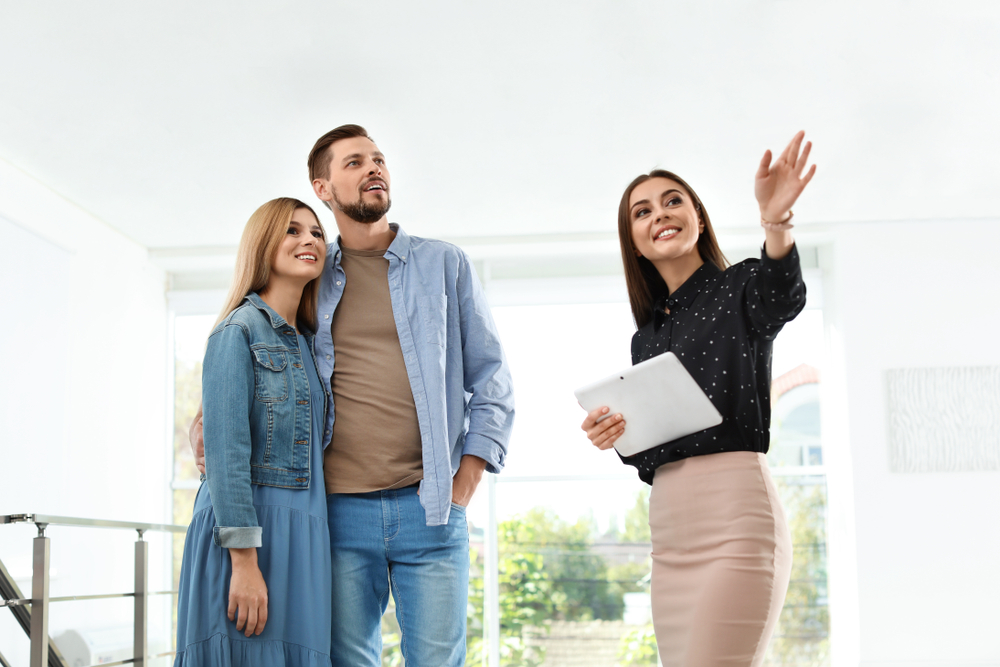 Real estate has its own ecosystem of software programs and My Computer Works is well-versed in each — allowing you to improve the speed of your transactions. Memberships include valuable training for:
ZipForms | DocuSign | Transaction Desk | Digital Ink | Authentisign
With the guidance of U.S.-based technicians, My Computer Works members receive unlimited tech support, training, a start-up tune-up, and quarterly checkups for just $39.95 a month — with no activation fee and no commitment.
Real estate professionals have been going it alone for too long. It's time you and your real estate business benefit from the security, support, and service of My Computer Works.