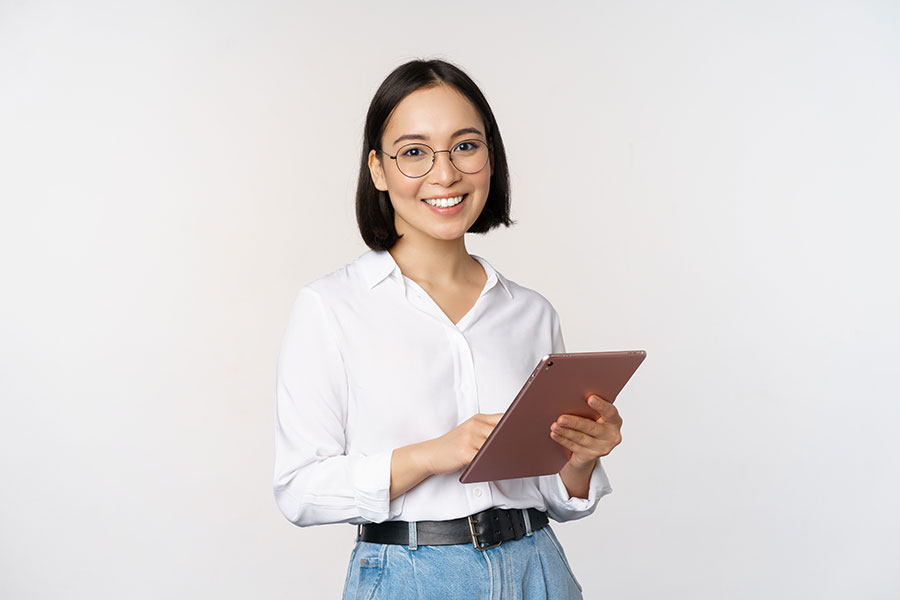 As a business leader, your customers are your priority. Dealing with IT issues is not. As experts in the IT field, we understand that you just want your technology to work for you. You need an IT partner that is focused on your future, able to meet your day-to-day needs, aligning with your business strategy and allowing you to focus on success instead of troubleshooting.
My Computer Works is that kind of IT support partner. We cost less than internal resources, we're more responsive, and we cover you 24 hours a day, seven days a week. We answer calls within minutes, not hours or days. And, because we're an external team, our resources are more reliable than those of one, on-staff individual.
As an extension of your team, we never need vacation or sick days, we don't require benefits, we're able to proactively monitor your systems and offer support every day of the year, and our expertise could allow your internal departments to focus on strategy instead of day-to-day needs.