Many people call into our tech support company and explain that they were called by "Microsoft." If this has happened to you, than you got scammed! Prevent and stop the scammers from going any further.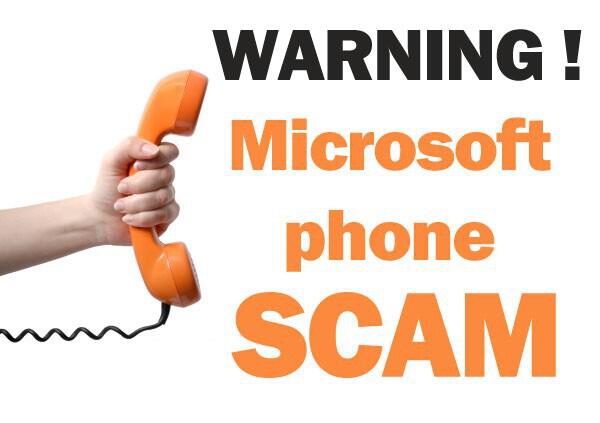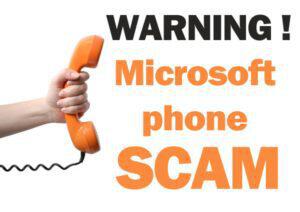 How to Notice if you are about to be scammed:
Microsoft will not make unsolicited phone calls about computer security or software fixes. If you receive a call like this one, it's a scam, and all you need to do is hang up.
Also, Cybercriminals often use publicly available phone directories, so they might know your name and other personal information when they call you. They might even guess what operating system you're using.
If You Have Already Given the Scammers Access:
If someone calls you from Microsoft technical support and offers to help you fix your computer, mobile phone, or tablet, this is a scam. These scams are designed to install malicious software on your computer, steal your personal information, or both.
Furthermore, change your computer's password if you have already given access to your computer to someone who claimed to be from Microsoft, and then make sure you have antivirus software installed
Finally, give My Computer Works a call. If you did get scammed and already followed the sad process of letting these random people have your personal information call them right away. These professional techs can help encrypt the viruses and malware bugged into your computer. Call us at 877-273-2268 if you're having anymore problems.

You can report this scam to the following authorities: