Apple's new iOS 10 release and you everything you need to do and know before you update to the newest version of the iOS.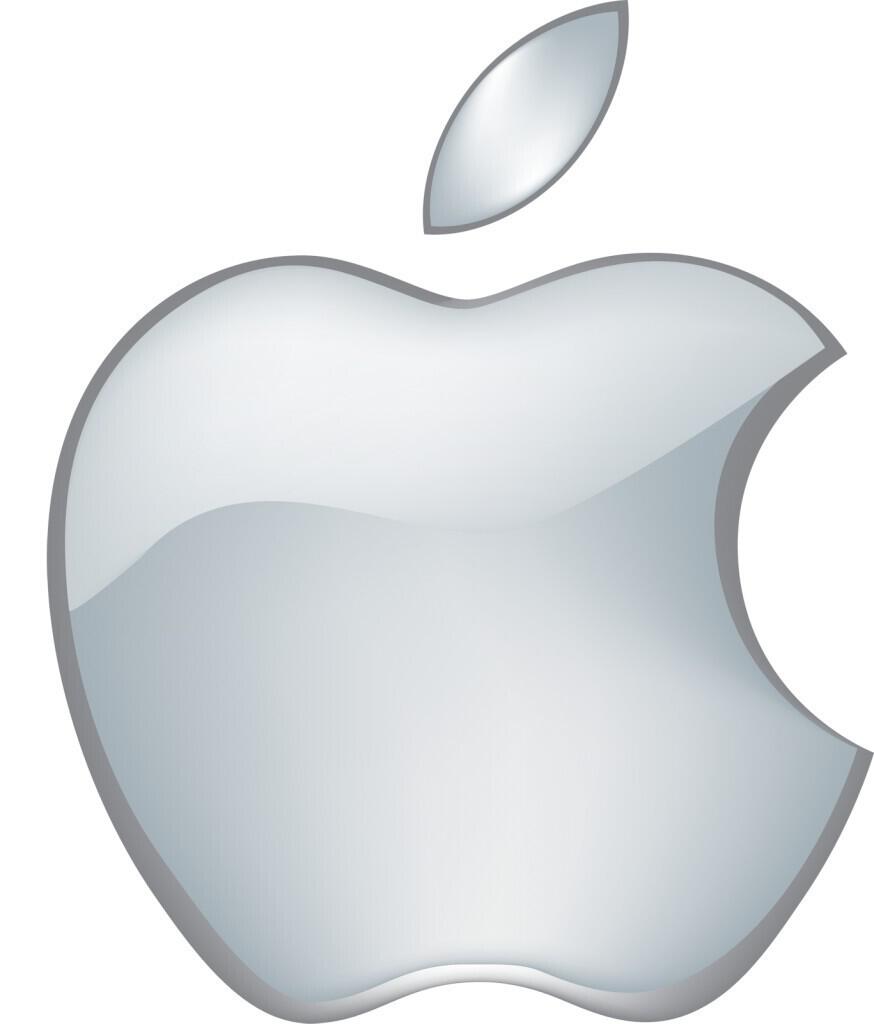 What to do before installing the update
Electronics are fickle things. Sometimes we feel that they might be out to get us. So the very first thing you do before you update to apple's new iOS 10 anything, backup your device.  iPhone, iPad or iPod just in case something bad happens. Like in this CNN article:
http://money.cnn.com/2016/09/13/technology/apple-ios-10-bricks-iphones/
Make sure to plug your apple device into your computer and backup first.
What to expect
Speaking of plugging in the device, that's the best way to update your device to iOS 10 to avoid any issues. The "bricking" talked about above was with OTA (over the air) updates and required you to plug it in anyway. Also free up a 2 hour block of time where you don't need to use the phone/tablet/mp3 player, It can take that long.
My personal experience and day one
I have the iPhone 6s and the Apple Watch Sport. Being a nerd I instantly started downloading the update when it dropped at 10am on the 13th. 1 hour and 45 min later. My phone had done exactly what I am warning you about. The update failed and the iPhone was unusable. Luckily all that was needed was to plug it in reset and restore. Good thing I made an update first, right? 30 or so minutes later I was good to go.
The Watch update went smoother but slower. Both devices seem faster and more responsive. So for I am enjoying the new features on both devices, Apple's new iOS 10 release is a welcome update and a good step forward for the OS.
New stuff in iOS 10.
The update has some neat new features and some interesting interface changes that will take some getting used too.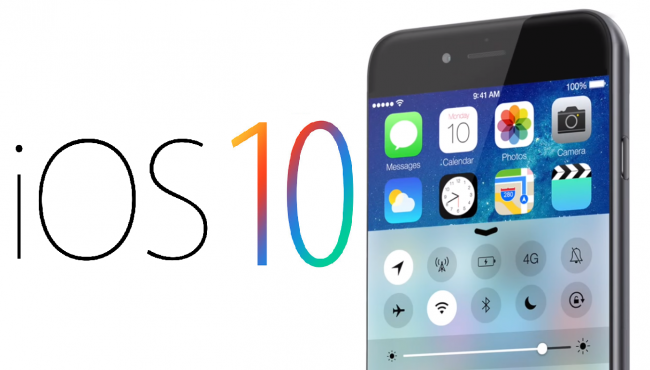 Raise to wake – lifting the phone wakes it up so you can see notifications.
Widgets – Widgets will let you see calendar appointments, weather info and so on when swiping left from the lock screen.
Delete default apps – Finally I can get rid of the Stocks app I never used.
Emoji tap – allows you to type out words and it will suggest an emoji. Keeping you from having to search the hundreds of emoji's for the right one.  Works like the spell check feature.
Voicemail transcriptions – Never have to listen to your voicemails again: iOS 10 includes automatic transcription an answer phone message left by a caller. Similar to what google voice uses.
Apps in iMessage – This means services for ordering food, shopping, travel and so on will be integrated within iMessage. You will even be able to send money back and forth.
Remember if you need help upgrading or backing up you can always call My Computer Works for assistance.