Is Your Computer Compromised?
Our certified experts will diagnose your computer for potential threats. 

Evolving technology makes it easier than ever for computer users to clog their system with malware, spyware, and junk from the internet. Our goal is to make sure your devices are running smoothly, quickly, and are as secure as they can be.
Our technical experts have over 15 years experience optimizing and securing systems. We have served tens of thousands of customers and we are best prepared to tackle today's threats. Our team stays informed and on top of the latest threats to computers and internet connected devices. So having a computer that always works is as simple as having My Computer Works as your go to IT guys.
Experience has taught us that Macs and PCs are both compromisable and it's not a matter of 'if' but when this might occur. You may have heard the expression, 'the best defense is a good offense,' that is especially true in the world of computer and smart phone security.
As part of our comprehensive tune-up process and maintenance we will ensure that all security patches are up to date and optimize your computer for speed and internet safety.
Viruses
Viruses, not as common as they once were, still lurk in hidden registry entries and cloaked system processes that only a veteran, trained eye can spot. A slow running system, even when not used daily, can mean a virus is hogging your system resources and exposing your system to a hack. Let us ensure your system is safe and remove viruses before they become bigger problems.
Spyware
Is someone or something spying on your computer? An intruder with seeming innocent software can monitor your keystrokes, copy your files, record your screen, and more leaving passwords and other activity fully exposed. We use industry leading tools to detect, remove, and prevent spyware from being planted on your computer, tablet, and smartphones.
Malware
Malware, short for malicious software, is the biggest problem facing computers and their users today. These programs run- often completely unnoticed- taking resources, wasting power, click hi-jacking users, crypto-mining, and in many cases injecting ransomware into consumer and business systems. Consumers and enterprises alike lose over $100 billion dollars annually in direct economic impact from the operation of malware. Our team using top rated end-point security to clean and block malware will not leave you susceptible to malware threats.
Protect And Optimize
Do you remember a time when your computer used to run smoothly, like a brand-new, well-tuned machine? Your computer now loaded with the file bloat and garbage the internet left on your system allows advertisers, spyware, and malware to overrun your computer. Our team likes to take you back to your happy place. We run a comprehensive system tune-up as part of securing your system. Including drive de-fragmentation, registry clean up, operating system updates and patching, boot optimization, and removal of clunky software you no longer need or use.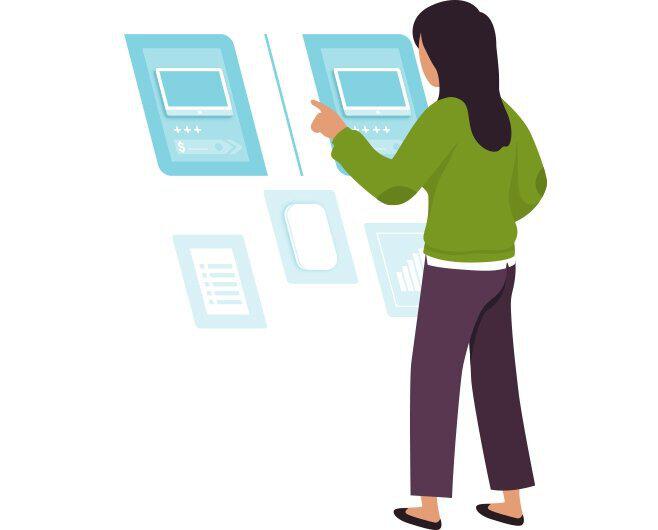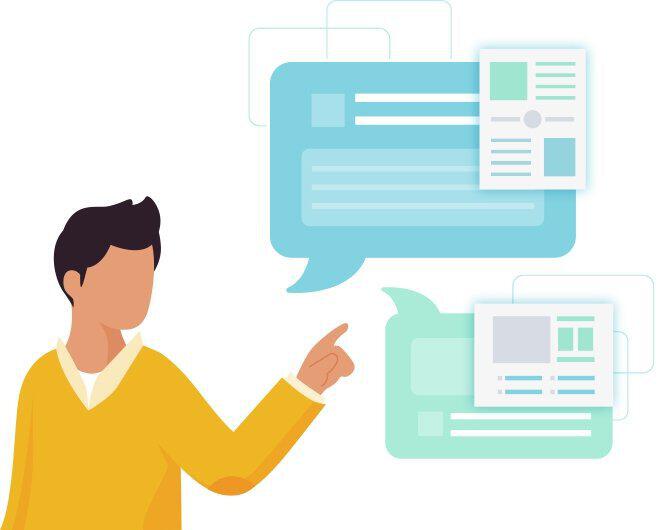 We Advise And Train Our Customers
At my computer works every technician is also a technical adviser and mentor. Do you need special training on a piece of software? Is there something about your technology that bugs you on a regular basis because you just don't know what to do? That is a perk our members enjoy. We take care of you by always answering the questions you do not want to bother your grand kids with. Call and ask us anything.