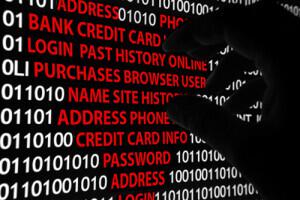 Heartbleed. Sounds violent, no? Well, for two years, it could have been pretty threatening for many major Internet sites and services, including Google and Facebook. In fact, it's still not known whether the Heartbleed bug was discovered by hackers or cybercriminals BEFORE Google and Codenomicon discovered it.
What is it?
The Heartbleed bug is an encryption flaw which flew under the Internet radar for quite some time: Two years, to be exact. However, a member of Google's security team and a software firm called Codenomicon discovered the flaw, which had the ability to expose a user's username and password upon login.
What's the damage?
Unknown. Even though it appears that the "good guys" discovered the bug first, there's no telling whether or not hackers or cybercriminals knew about it previously and just slipped in and out of any given server without leaving a trace. If so, the Heartbleed bug could be responsible for any number of "account hackings" on a large number of websites.
What can you do?
Unfortunately, not very much. My Computer Works highly advise the ONE THING you CAN do is change your password on the affected websites, including Google services (this includes Gmail, Calendar, YouTube, etc), Facebook, GoDaddy, Pinterest, Dropbox, and many more. For a list of the major ones, click here: http://www.cnet.com/how-to/which-sites-have-patched-the-heartbleed-bug
The bottom line is that there is nothing you can do except change your passwords. It's always a good idea to change your passwords once in a while, anyway. However, it is crucially important that you avoid using the same password for every website. For more information and tips on choosing a strong password, click here: http://www.mycomputerworks.com/bauerblog/secure-passwords
Still need help? My Computer Works online tech support professionals are here to advise and guide you away from the risks and dangers.