Why do people get their computers and barely ever use them you might ask?? The answer is because they haven't learned how to use them!
Computers can be tricky to figure out, especially when technology is constantly advancing. Beat those advancements and learn how to use your computers to utilize them to the fullest. Master computer basics and receive computer training from technicians today!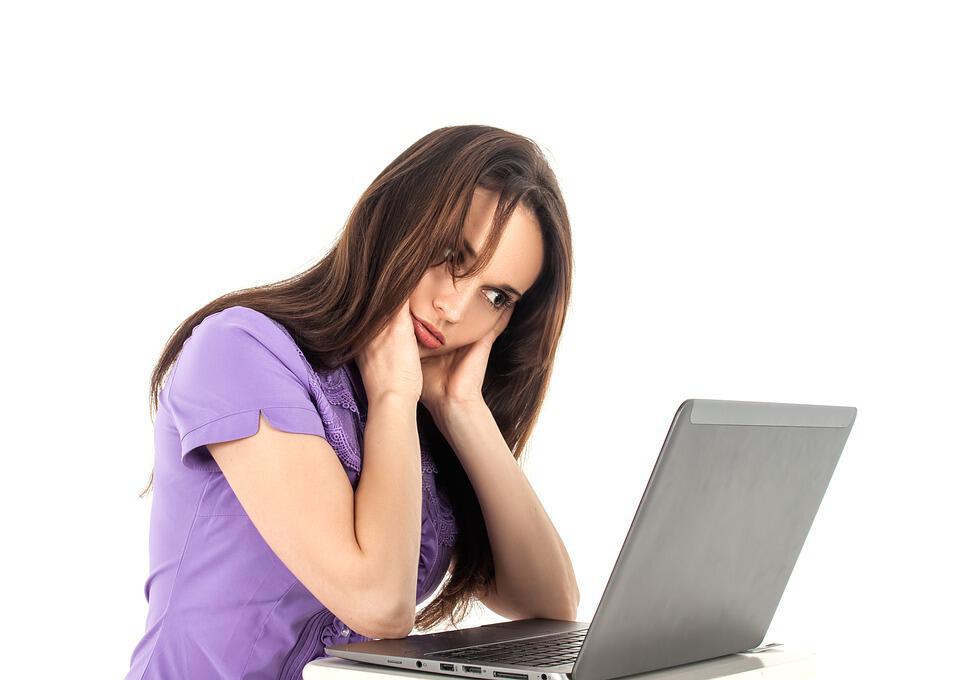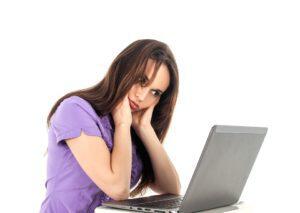 Start off this process by getting help with a technician. Your first instinct will be to try to find any help that is completely free or relatively cheap, but the results of the free help can be more devastating than the issues that you are currently dealing with.
Countless times, people having issues with their computer call a company that is offering "free" help or very low costing help. The people that they are contacting are bound to hack the computer and will hold all of their information for ransom!
To easily prevent this from happening it is important to find a reliable tech company that has polite and patient techs ready to help. The quality of help you receive from My Computer Works is worth every cent.
Also, when you do need training on your computer, it is very rare that you will automatically remember everything the tech taught you online. So, to fix this issue, having a tech support company that you call ANY TIME is vital.
Two Types of Technician Computer Services:
On Cite Support: This service includes technicians coming your home to fix issue with computer. These services are more for people with hardware issues. Problems such as a frozen screen or broken parts.
Remote Service: is a cost-effective technology that allows a technician to service your computer from a remote location. This way, the technician doesn't even have to be where your computer is located. You can schedule a technician to service your computer nearly any time of the day, and often on the same day you call.
Call My Computer Works for a trustworthy tech company that you can call at any time you're in need. Memberships with this company relieves all stress from the technology world, and gets you back to enjoying your technology! The number is (800) 629- 6972!