In the world of social media, there is always new ways to share content to your friends and followers. Rather than just posting a photo or text in your status updates, you can now use GIFs to liven things up!
GIFs are short animated images that play on a loop.
The old way of posting these animated images on your Facebook is long gone. Once, you'd have to find these GIFs online, copy and paste the link into your status update, delete the link, then finally, post! With Facebook adding new features, it has made this task so much easier for its user.
How To Post GIFs On Facebook
Start by selecting the text box that says. "whats on your mind", and a drop down full off options will show up.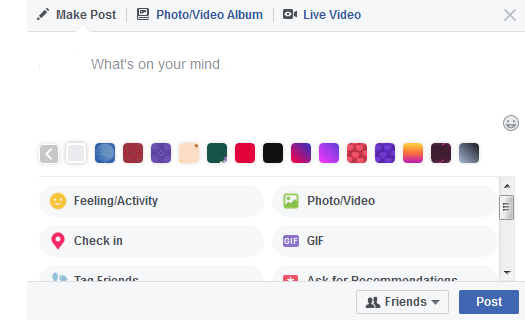 Select 'GIF', and a search bar will appear. You can type in any keyword and let Facebook do the rest.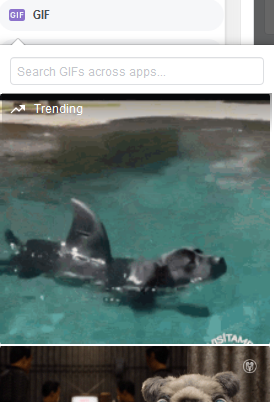 Do you want more GIF options?
If you are not finding what you are looking for on Facebook, you can search the internet for any animated image you want! A popular website is Giphy, and has so many options to choose from.
If the GIF is already online, all you'll need is the URL. Simply right click on the URL to copy the link. Then, paste the link the "What's on your mind" status box. Give it a second, and the GIF will automatically pop up under the link. Now, delete your link (to avoid a cluttered status) and your GIF will remain there!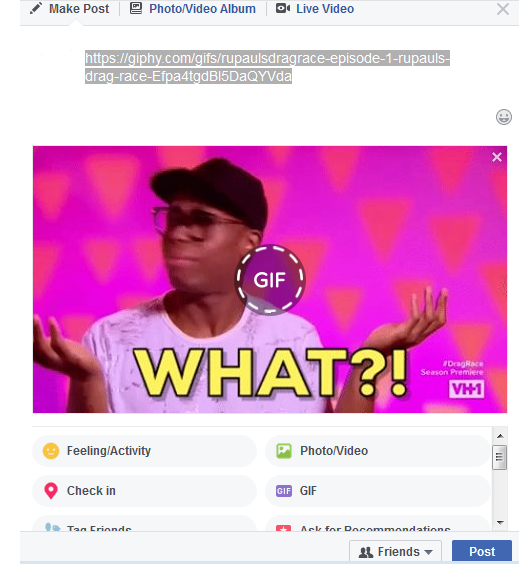 Replace the deleted link with any message you want, then hit 'post'!
Learn more about Facebook
My Computer Works is not only here to solve any problems you are having with technology, we also offer training on all things digital! Call us today at 877-629-6972
We are rated A+ rated on the on the Better Business Bureau, check out our reviews here!