Here a just some of the many Keyboard Shortcuts that make working on a computer more efficient and faster!
Keyboard shortcuts can boost your productivity if your daily job relies heavily on using Windows. Give them a try and you just might find yourself getting addicted to keyboard shortcuts.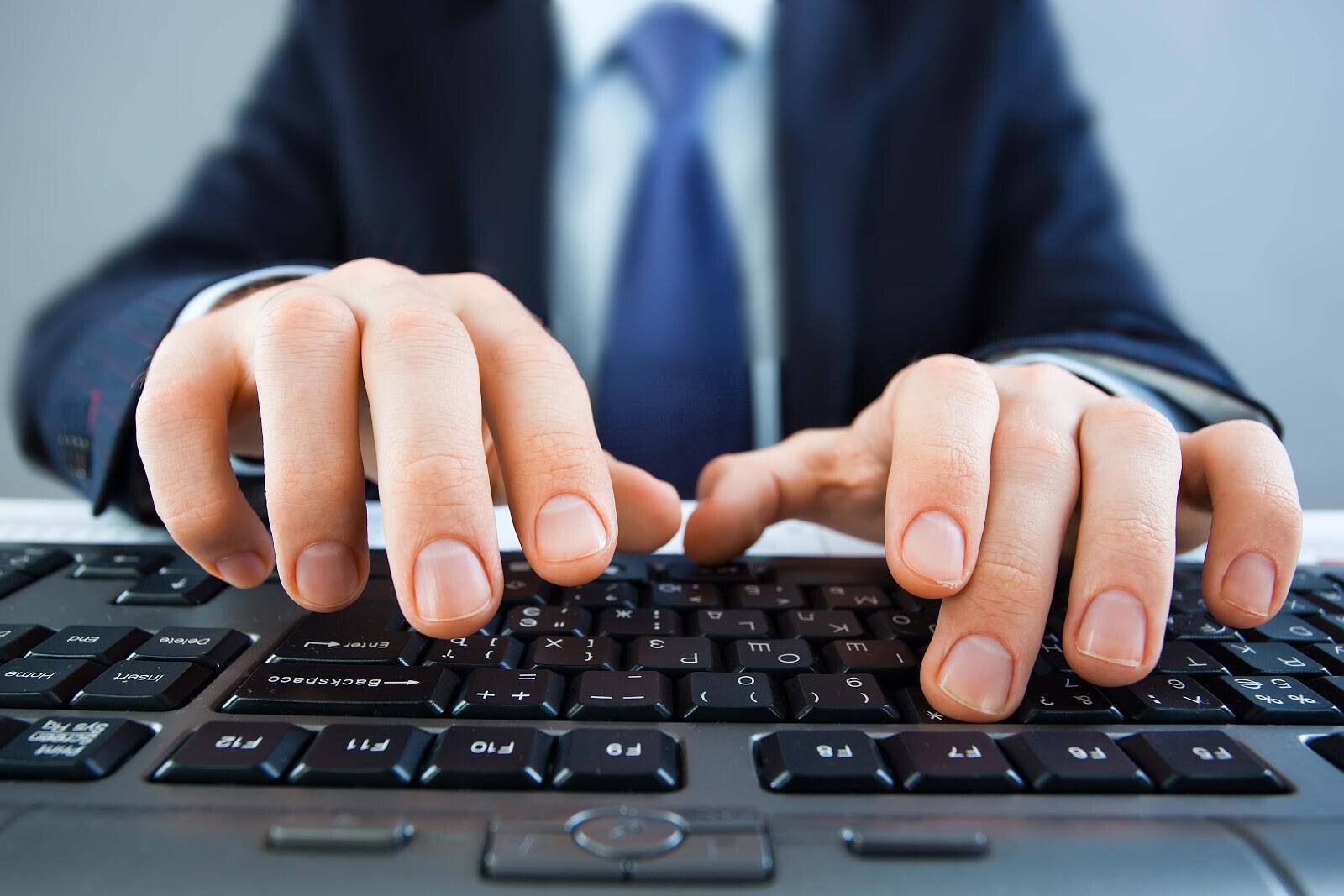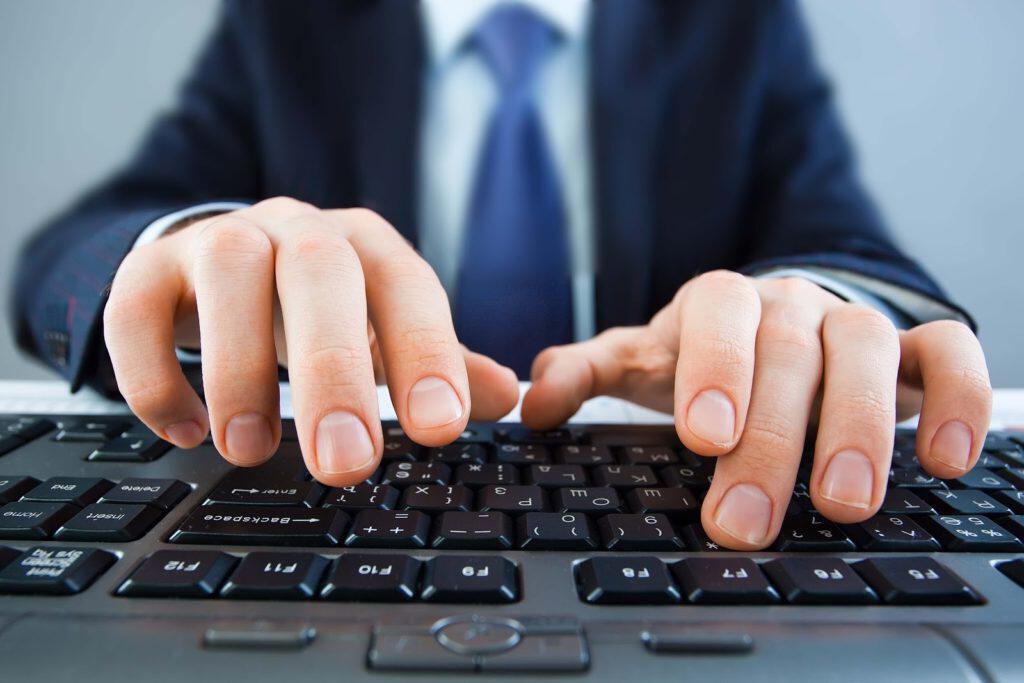 Windows system key combinations
F1: Help
CTRL+ESC: Open Start menu
ALT+TAB: Switch between open programs
ALT+F4: Quit program
SHIFT+DELETE: Delete item permanently
Windows Logo+L: Lock the computer (without using CTRL+ALT+DELETE)
Windows program key combinations
CTRL+C: Copy
CTRL+X: Cut
CTRL+V: Paste
CTRL+Z: Undo
CTRL+B: Bold
CTRL+U: Underline
CTRL+I: Italic
Mouse click/keyboard modifier combinations for shell objects
SHIFT+right click: Displays a shortcut menu containing alternative commands
SHIFT+double click: Runs the alternate default command (the second item on the menu)
ALT+double click: Displays properties
SHIFT+DELETE: Deletes an item immediately without placing it in the Recycle Bin
Lastly, if you have any more questions on this topic, please give My Computer Works a call at (877) 629-6972. Our techs are patient and will get the job!