People want to know how to use Instagram on a computer so they can upload photos to the social media app from their PC or Mac…
But the free Instagram app is designed for taking, editing and sharing images on mobile phones, rather than desktop machines. Its special effects or filters for enhancing pictures are a big part of its popularity, a lot of people want to use those filters on their regular computers in addition to their phones.
But unfortunately, there's no Instagram for computer app available that would make it easy to upload photos and use the app's filters on your PC or Mac. Despite requests from many users for the ability to upload photos from their computers, Instagram offers no such feature.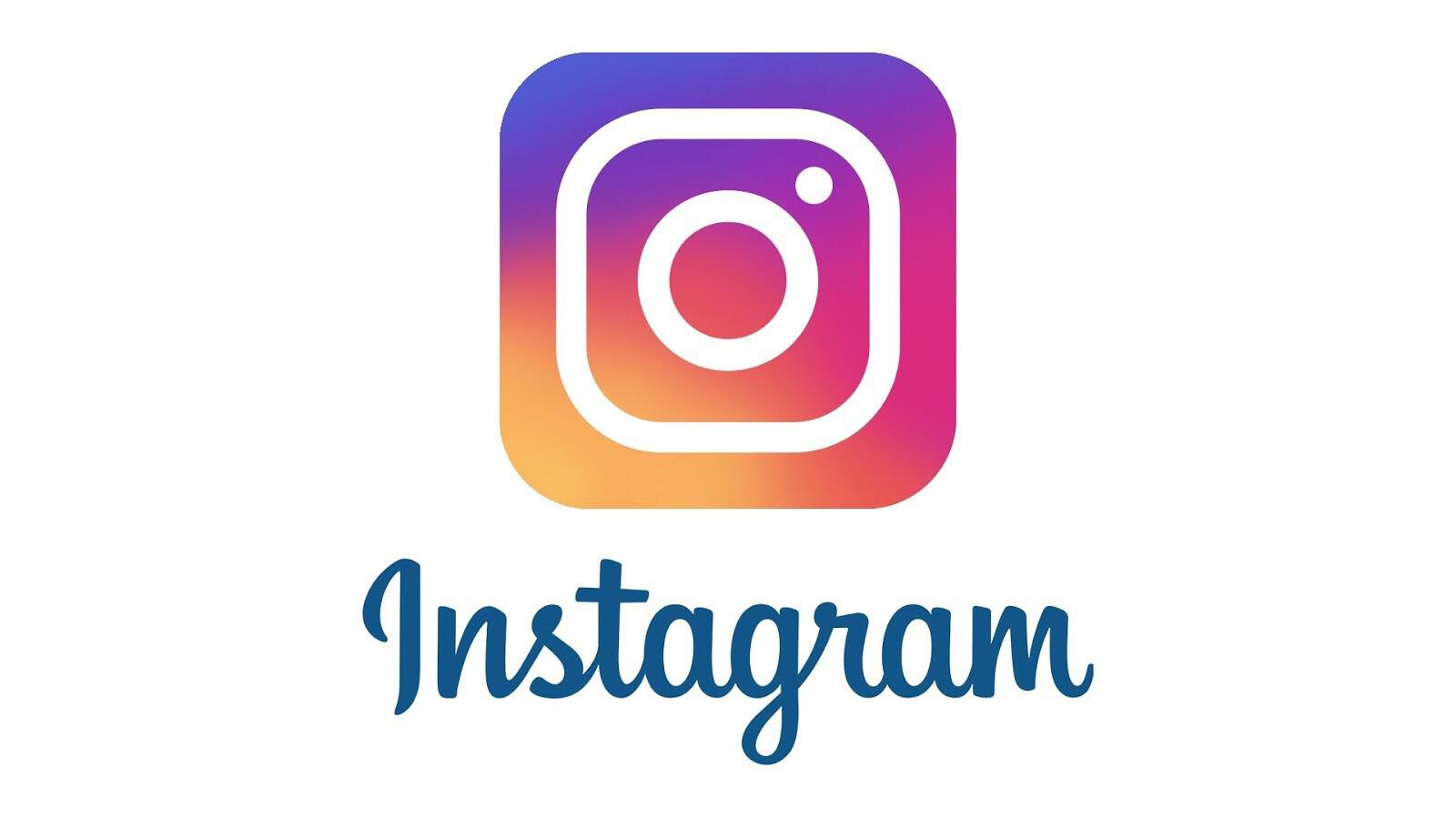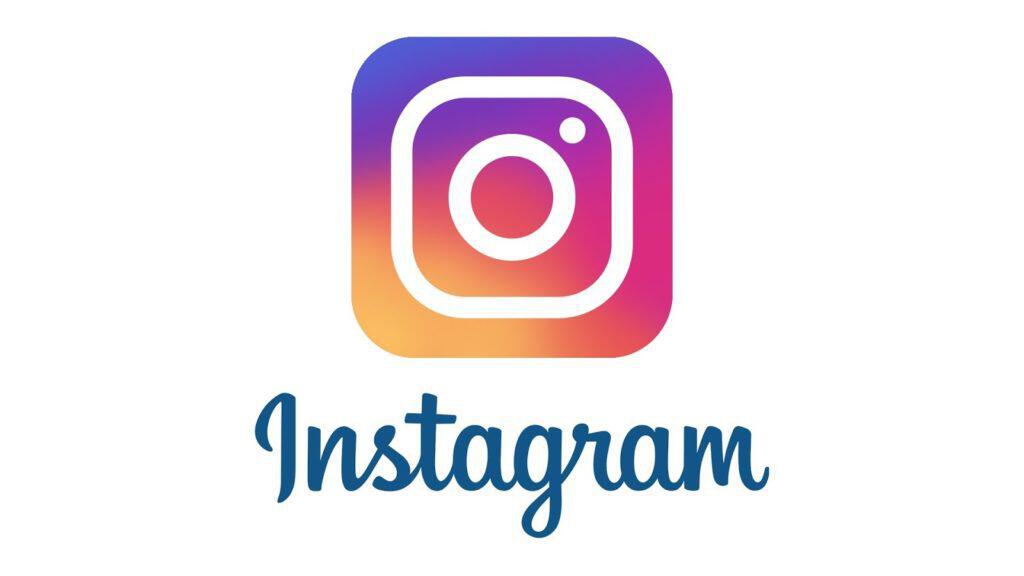 Is There a Workaround for Instagram on Computers?
There has to be a workaround, right? Well, sort of. Various tech-savvy folks have come up with workarounds, but they aren't for the technologically faint of heart. One solution is to install a special software program designed to simulate a mobile phone operating system on your computer. This is called a phone emulator, and it  allow you to run mobile apps that way.
An example of an emulator is the BlueStacks App Player. You can try downloading the app and installing it on your computer. Once it's installed and running, search for "Instagram" using the app's search interface and install it on your computer.
Be advised, though, that many technical glitches have been reported by folks trying to get Bluestacks to work with Instagram on a PC or Mac. Instagram typically will run, allowing you to see photos that other people have uploaded, but you'll still need to install a media uploader in order to upload your pictures to Instagram.
Lastly, if you have anymore issues on this same topic, please give My Computer Works a call at (800) 935-6704. Their techs are patient and get the job done well.