You suddenly discover that you have lost your internet connection and you need it back on right now. You could call up your internet provider, but they frequently provide little help over the phone. It's often best to evaluate the situation on your own and try to fix the internet connection yourself if you can.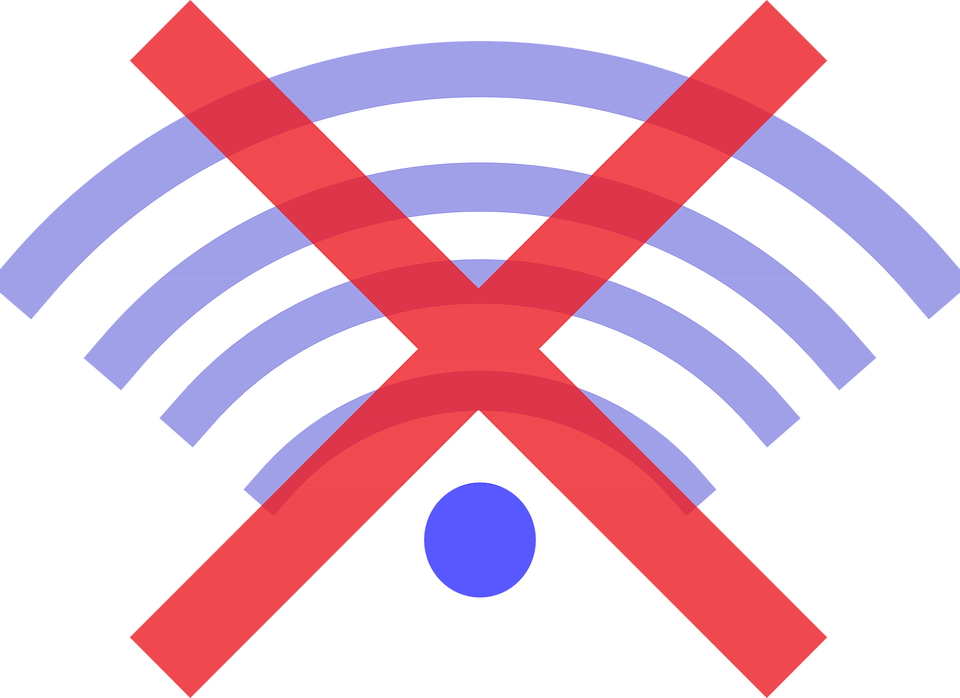 Step 1: Determine if the problem lies with your computer or with the network.
Can other devices on your network connect to the internet? If the answer is yes, then the problem is likely rooted in your computer's settings or hardware. If no other devices or computers can get online, then the problem is likely with your networking hardware or network configuration.
Step 2: Reboot Computer
This will reset your operating systems part of the Internet connection.
Step 3: Unplug the modem, then plug it back in
If you were able to surf the web but now you can't, this fix is for you.
Close your Internet browser if it's open.
Unplug the modem's power cord. Not sure which is the power cord? Watch this video
Step 4: Ensure your wireless adapter is enabled (laptop only).
Many laptops have a switch or button that turns the wireless adapter on and off. If you've accidentally pressed the button, your computer will disconnect from Wi-Fi. Press the button or toggle the switch to turn your wireless adapter back on.
Step 5: Get Support
If none of these steps solve your internet connection issues, try to find a loyal tech support Company. My Computer Works is staffed with professional and polite techs that can solve the internet connection issue. Call (877) 629-6972 to fix internet connection.