Siri is more than a helpful companion, she can also crack a few jokes. We have found some secret commands that Siri responds to in a clever way.
On a serious note though, here is a list of practical applications that Siri responds well to; most of the time:
Setting Alarms
Making a Call or Facetime
Texting or Sending an Email
Asking for Word Definitions, Spelling, Synonyms, etc.
Managing your Reminders, Calendar, and Appointments
Managing Screen Brightness and Volume
Turning on/off Features (Wi-Fi/Bluetooth/Airplane Mode)
Basic Music Controls (Stop/Play/Forward)
Ask About a Sports Team/Scoring
Ask About Showtimes
With that, we will now proceed to the more oddball stuff Siri is capable of.
Are you hungry?
Seriously, ask her what you should be eating for breakfast, lunch, and/or dinner!
Unfortunately she can't be your personal chief, but it's still worth a try.
Want to hear a bedtime story?
Thankfully for you, Siri loves to tell stories. All you have to do is ask her!
And there you have it. Unless you're more into spooky tails…
However, this will NEVER scare you if you have Remote Data Backup with My Computer Works! Call us to hear more about it at

877-629-6972!
To Get Her Attention
Yes, there are many other digital voice platforms besides Siri. Make sure you don't get her confused with Google Assistant or Cortana; I have found that she does not like it too much.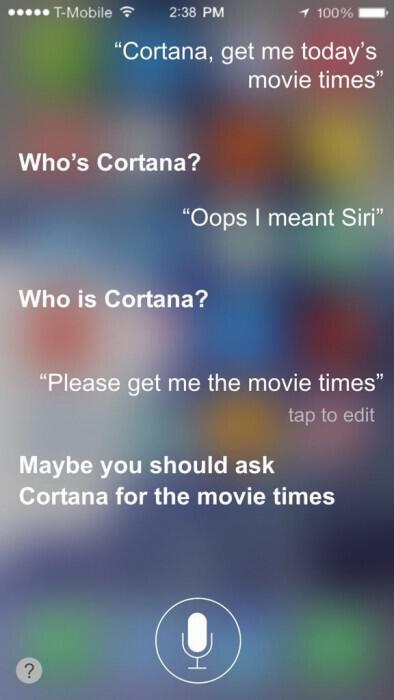 She also doesn't like it when you ask about her love life…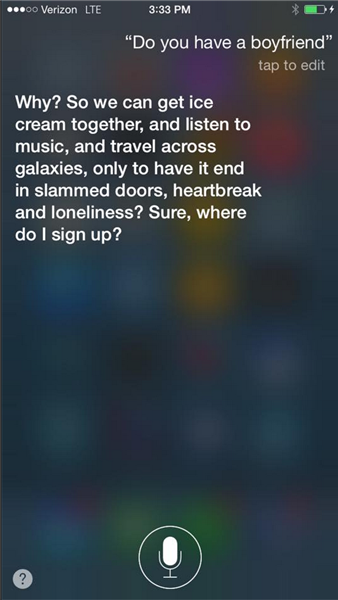 Trying to test Siri's knowledge?
As many tech nerds would say, Siri is not as advanced as some of the other voice recognition software, but she can still do some pretty cool stuff.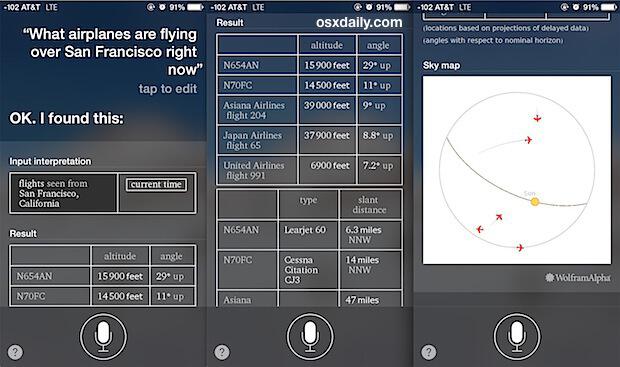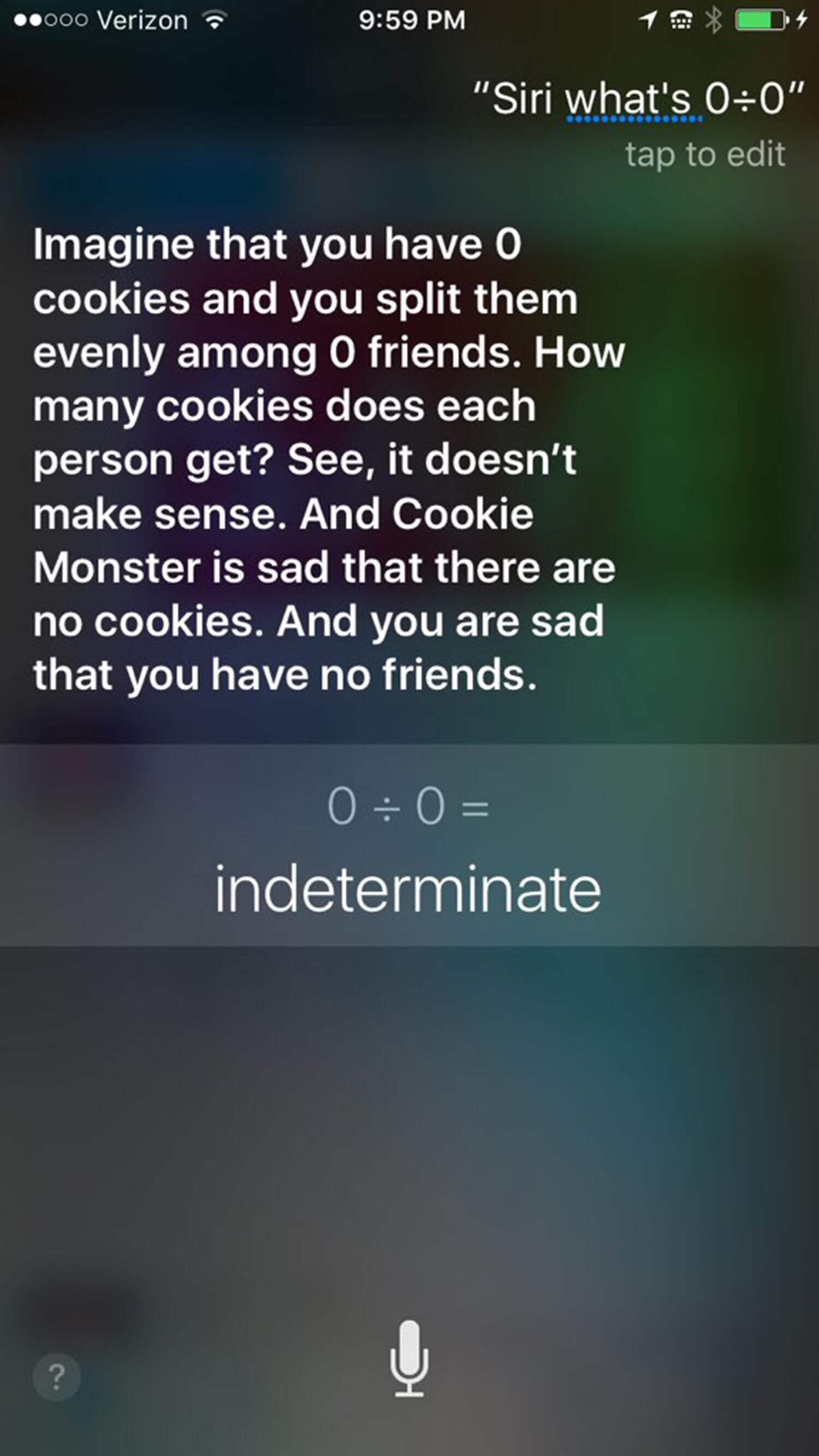 This information may not be useful what-so-ever, but you have to admit that it's very impressive! Go ahead, give it a try!
Get help with My Computer Works!
We can teach you how to make this iPhone feature personalized to you. She can call you by your name, recommend restaurants you'll enjoy, and much more!
Get the most out of your technology by calling us today at 877-629-6972!
Check out our website and reviews!