ANNOUNCEMENT to all My Computer Work's fans!
If you're a member with My Computer Works or just a fan, then the "Selfie With My Happy Computer" competition is for you!
All you have to do is take a "selfie" with your smooth running "Happy" computer for a chance to win a prize. You must have your face in the picture with your computer in order to win. We are looking for creative, good quality pictures for this competition, so show us what you've got!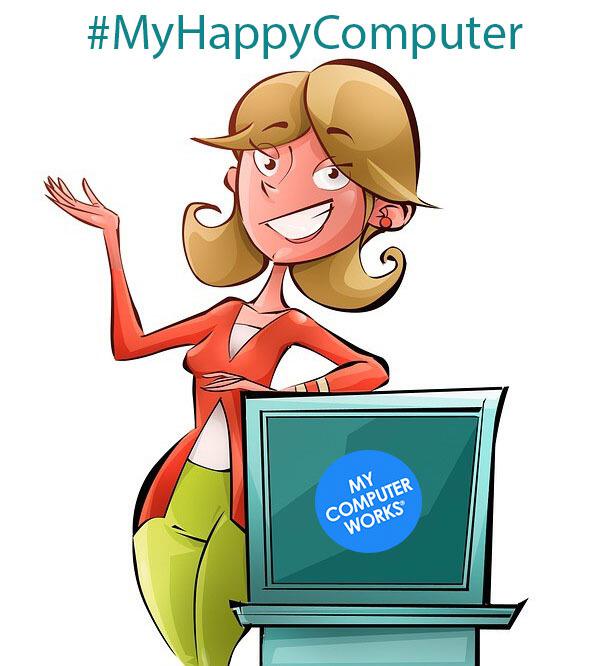 What will you win?
We will randomly select one winner to receive ONE WHOLE YEAR of FREE services!
AND 5 other people will be chosen at random to win a $20 Amazon gift card!
A total of SIX prizes are ready to be given away to our selfie takers!
 How Do I Enter?



To submit your picture, email it to  david.s@mycomputerworks.com
AND
Post the picture on Facebook, Twitter, Instagram, etc… and tag My Computer Works in the picture!  With the hashtag #MyHappyComputer
Contest ends May 19, 2017.  All pics and posts must be entered prior to May 20, 2017.  A random drawing for 1 Winner and 5 runner ups will commence on or before May 26, 2017.  Any/all entries may be used for marketing and/or promotional purposes.  You do not need to be a My Computer Works member to win.