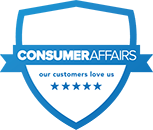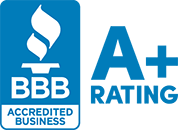 We built lessons, guided learning paths, and skill builders for the most popular business applications in demand today.
Whether you are trying to find out how to do something within office 365 , Windows, Mac or any other commonly used application you have come to the right place. We cataloged over 10,000 hours worth of fast explainer videos. These are easily found and referenced from inside your education dashboard. They make learning fast, fun and extremely easy.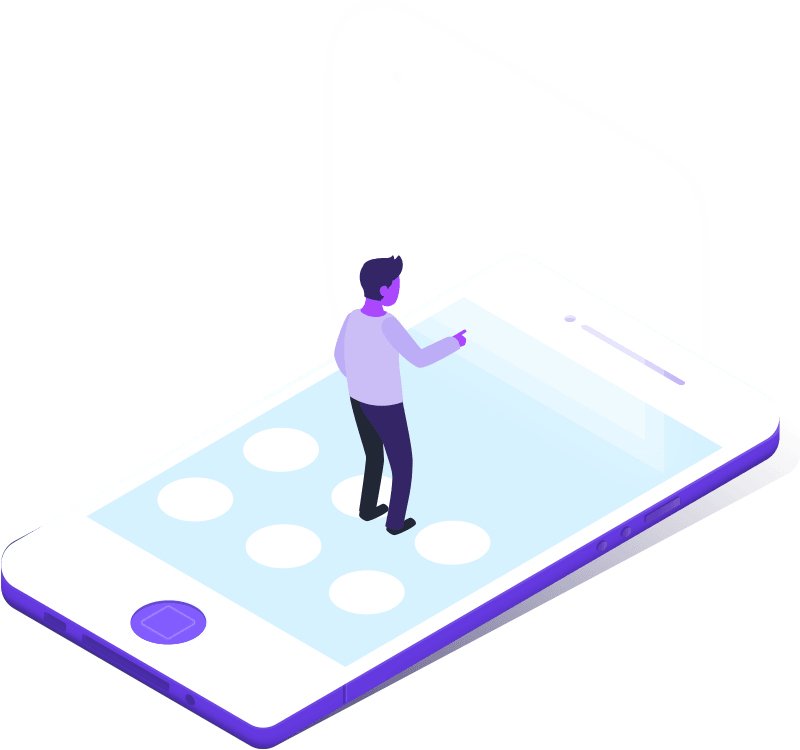 It is said that becoming an 'expert' takes over 10,000 hour of continuous practice. We are cutting that learning curb tremendously with brief, time-saving, lessons. The human brain will only retain that which it can absorb in short, easy-to-understand, lessons. That's exactly what you get with My Computer Works. If need a helping hand we have an option that includes live tech help.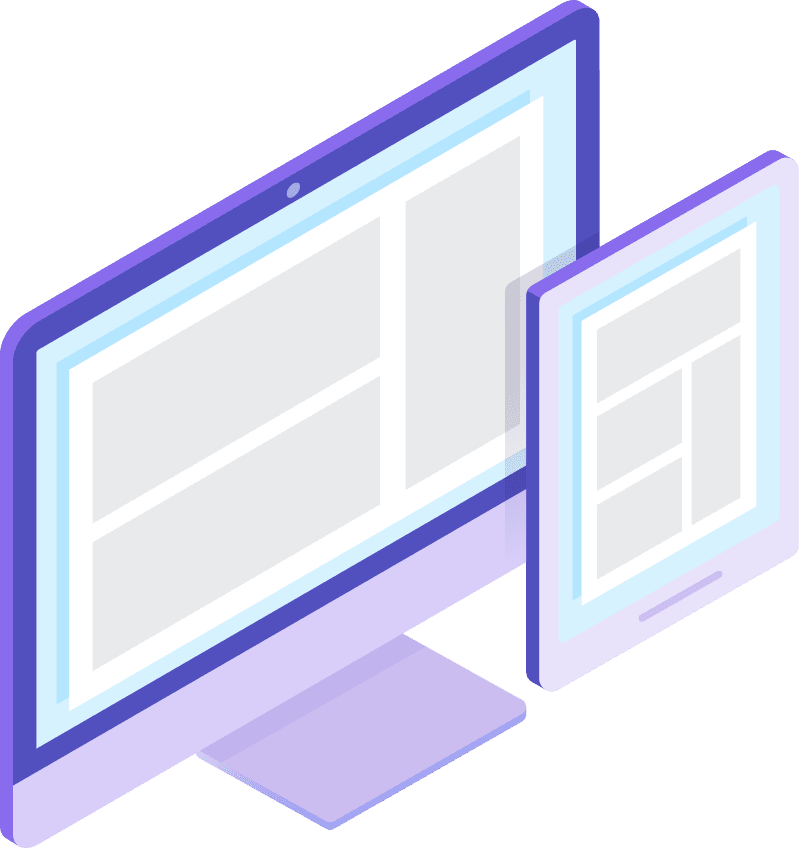 Add Access To Our Technical Staff
For a small fee of $19.95 you will have access not only to our comprehensive learning platform but also be able to 'ask a tech' anytime you are not sure of something or just need extra help. Our friendly technicians will sync up with you remotely and walk you through the steps you are needing assistance with. Think of this as your resource for one-on-one tutoring.
Frequently Asked Questions
Here are a couple of things you should know.
How do I get access?
After you sign-up for your account we will email you a unique code and your registration page. Once there you will create a unique login and password to use the platform.
How much does it cost?
We have two plans for education membership:
$9.97 per month for the self-serve learning platform.
$19.97 per month for the self-serve learning platform plus unlimited one-on-one coaching access.
Is there a contract?
No there is no contract. Upgrade, downgrade, or cancel your membership any time!
Can I refer a friend?
Yes you can! We love referrals and will credit your account with two free months for each one you refer. Just have your referral mention you when they signup.
What languages are available?
Our core lessons are available in many languages; Including: English, Spanish, French, German, Italian, Japanese, Chinese, Simplified Chinese, Portuguese, Dutch, Swedish, Norwegian, Danish, Finnish, Korean and French.
Do you have a phone number?
Yes call us during office hours at (877) 629-6972.
We are open Monday-Friday 6:00 A.M. to 6:00 P.M.
and Saturday-Sunday 8:00 A.M. to 4:00 P.M.
Arizona Time.

For just $9.97 per month you can have on-demand training when you need it. Ask a question and get a fast, concise, answer to your inquire.

If you like to have a hands-on-hands coach to ask for help whenever you may need it this is the perfect option for you. For just $19.97 per-month you get our easy-to-follow video lessons and you can ask for a coach whenever you need extra help on a topic.