Now that appliances are becoming more and more high tech, it is the time to take advantage of them. Your life in the kitchen is about to get a whole lot easier with these ways to make your kitchen smarter.
Your kitchen can now be apart of your Smart Home, which will make your daily routine so convenient. We can tell you which appliances are needed to do this, and what they are capable of.
If you would rather have help syncing up your smart devices with WiFi and/or your smartphone, call My Computer Works! We can do it for you. 877-629-6972
Refrigerator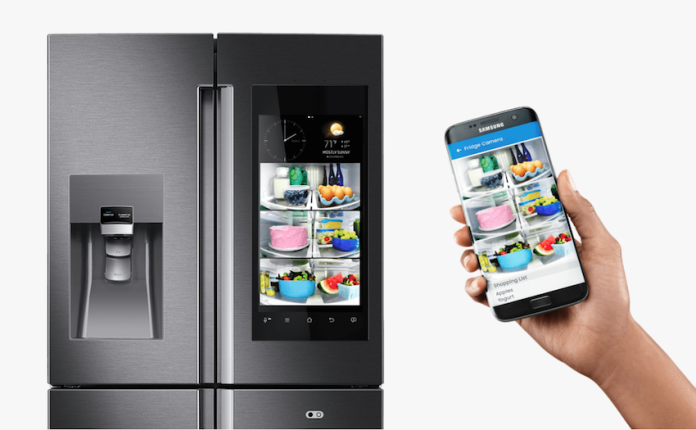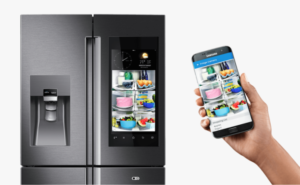 Are you wondering why your fridge has WiFi? It can display a calendar and even add or take away events as you do through your cell phone; you don't even have to be in your home. Some of the newer models come with a camera inside so you are able to see what you need to restock all the way from the market!
Oven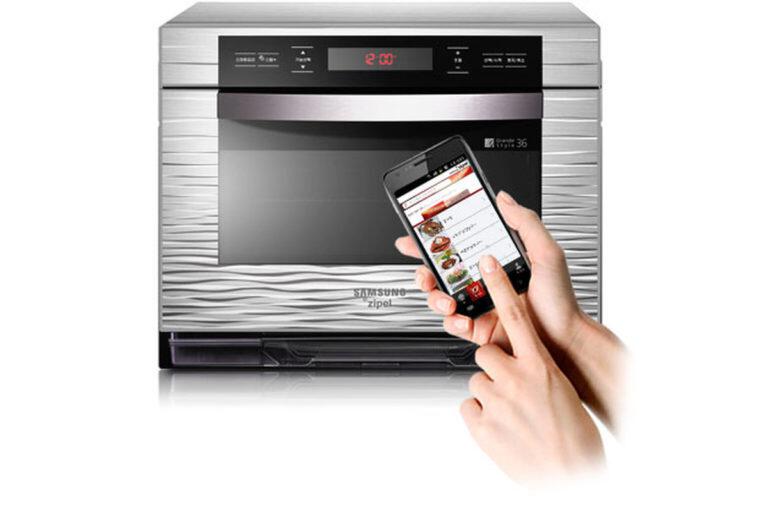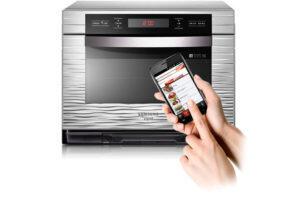 Just like the new fridges, ovens also have WiFi. By downloading a specific app, you're able to control your oven from anywhere! Turning on and off the oven from your cell phone can be very useful. Start preheating while on your way home from picking up dinner will be a huge time saver.
Smart Scale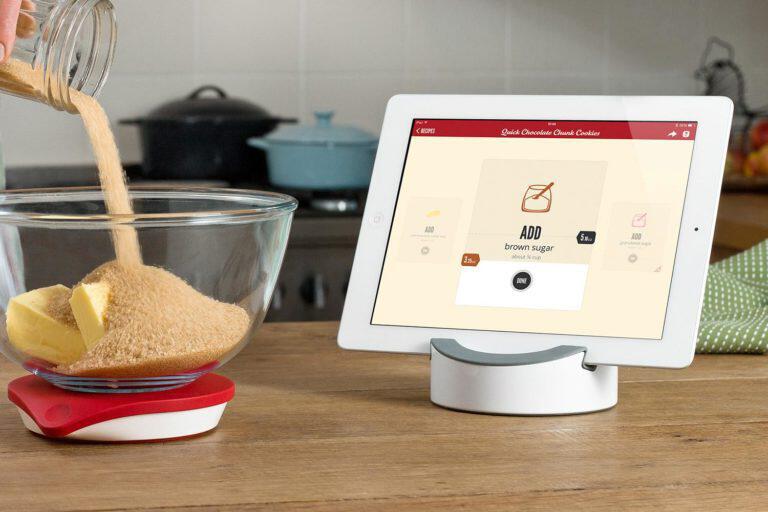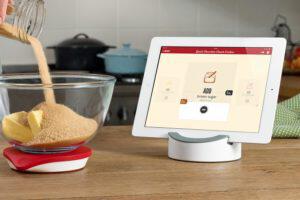 I know I'm sick of scrambling through measuring cups, but with a smart scale, you will only need one device for measuring things in the kitchen. By connecting your phone via Bluetooth, the smart scale will alert you when you've added enough ingredient based on the weight.
Do you want more help?
My Computer Works does more than fix and service your technology, we also provide training and education. We can help you make your kitchen smarter!

Give us a call today at 877-629-6972
Check out our reviews and website!