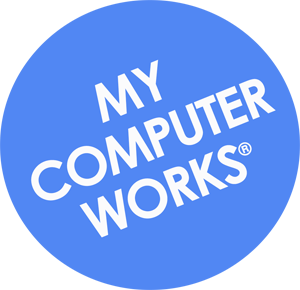 Are you a creative person, or want a technology that will further empower your creativity? If you answered, YES, keep reading…
Windows' 10 Fall Creator Update:
There are many new features that the Windows 10 Update can bring you. This update truly contrasts from the previous "Anniversary Update" that most notably delivered added security with enterprise-friendly features.
"I believe the next 10 years will be defined by technology that empowers profound creation,"  -Microsoft CEO Satya Nadella
Clearly, this new update is targeted to students, creative professionals, and consumers. Windows is not just for the corporate world anymore! The new features on the Windows 10 Creator update are definitely enticing.
Paint 3D
Yes, there has always been a built-in paint feature on Windows, but this one is meant to support the idea of 3D. This modern feature allows the user to build their own 3D images or import them from the creative members on Remix3D. Paint 3D has become much more touch-friendly as well, making it easier to create images with a stylus.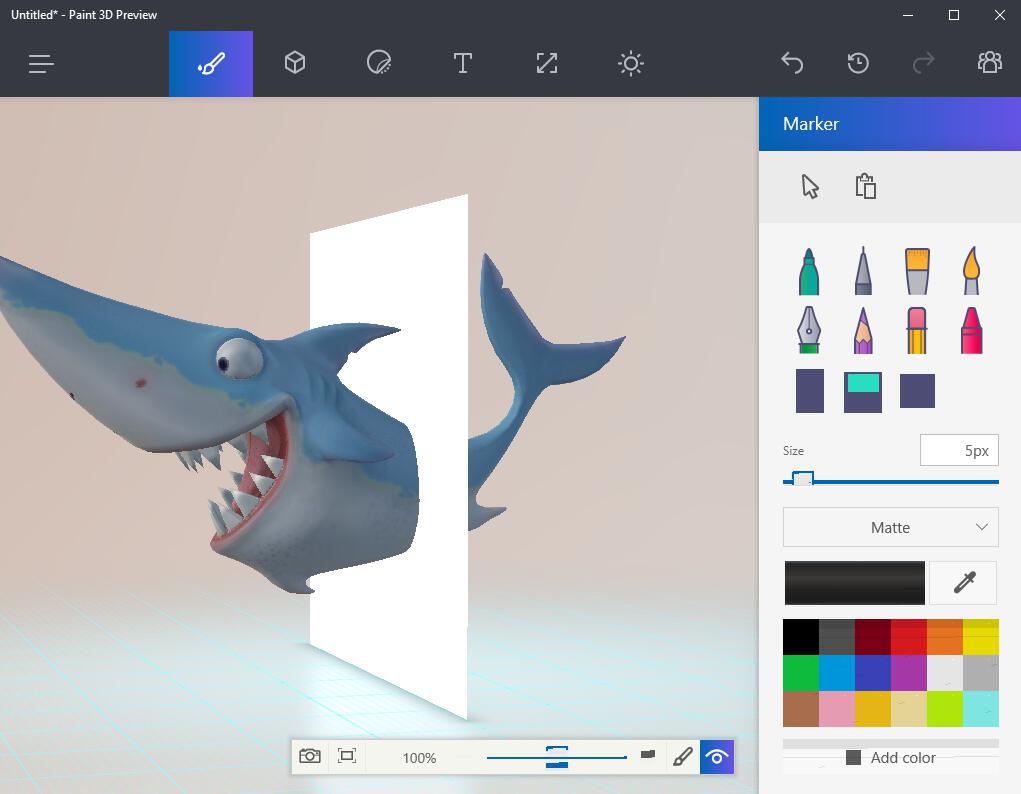 Picture-In-Picture
Every wanted to keep watching your television show, while you complete a homework assignment? Now you can. Picture-in-picture allows the built-in TV and Movie apps to pop out so it is always on top of whatever else is sharing the screen. This is multitasking at its finest!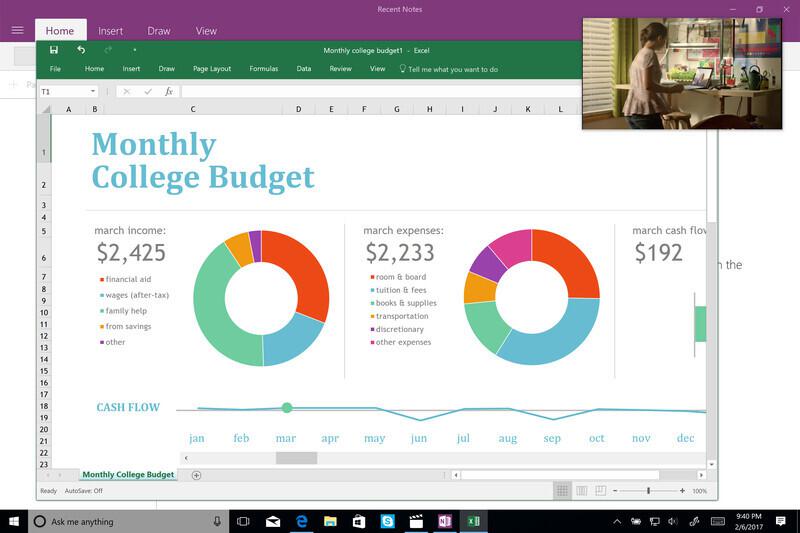 Game Mode
Game Mode allows the user to be fully immersed in gaming while the app prioritizes the game being played and reduces background tasks from using up the system resources. Basically giving you an improved gaming experience on a Windows 10 PC.
Changes have been made with the Game DVR. It and the Game bar are no longer part of the XBOX app which required a Microsoft account to use. The Game DVR allows recording video and audio of your game play sessions which can be uploaded to YouTube or other video streaming sites. Using Game DVR does require sufficient free hard drive space and a reasonably powerful CPU and GPU.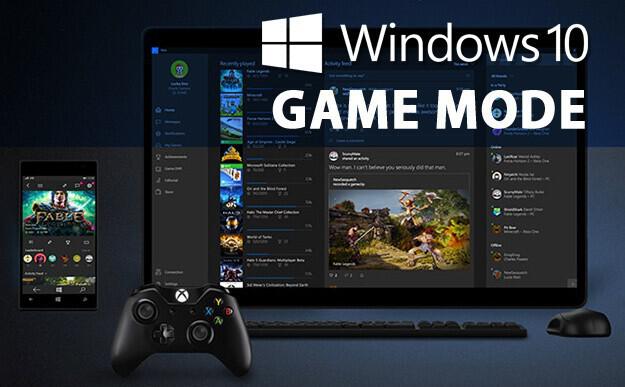 These are only a few of what the Windows 10 Creator Update as to offer. Now, all this amazing stuff cannot happen without making the choice to install the update.
So, is the Creator Update for you…
You'll never know until you try! It may seem daunting to take on this task alone, so click here if you're ready to get your creative juices flowin'!
We will guide you through the update process or do it for you! If you are still hesitant because you know updates can be paired with problems, My Computer Works can also remotely back up all of your Mac and Windows PC's. NEVER lose precious data again! Give us a call at (800) 935-6704.