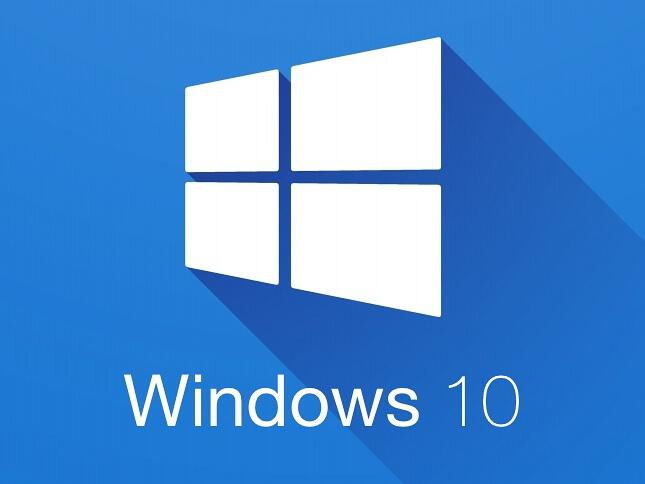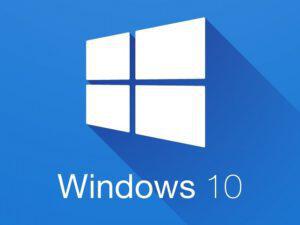 Like free stuff? Who doesn't like free stuff? When is the Windows 10 Free Upgrade Deadline?  You can get Microsoft's latest Operating System, Windows 10 gratis. If you have a qualifying system you can get the Windows 10 Free upgrade until July 29 2016. Do you want this free stuff? Maybe, see below.
First of all many of you have seen the notification if you are able to upgrade already.
If you have not seen the notification then how do I know if my computer qualifies?
To upgrade to Windows 10 on your PC or tablet, here's the minimum hardware you'll need.
Processor: ANY TRUE Multi-core CPU (Hyper-threading does NOT count)
RAM: 2 gigabyte (GB) for 32-bit or 4 GB for 64-bit
Hard disk space: 32 GB for 32-bit OS 64 GB for 64-bit OS
Graphics card: DirectX 9 or later with WDDM 1.0 driver
Display: 800×600
** MCW Requirements are higher and in addition to Microsoft requirements.
You will also need to make sure you are running one of the latest versions of the Operating System. Either Windows 7 SP1 or Windows 8.1 Update. Don't know which version you are running? To find out Check here.
Do I Want the Free Stuff?
Once you have figured out eligibility and computer compatibility you then need to decide, do I need to upgrade? Well that's all personal preference. Its new, and new is fun. That being said, the average user will never need the upgrade at all. There is also a bit of a learning curve to navigating Windows 10 as well. On top of that most users will not use the new features included in the windows 10 upgrade. Windows 7 and Windows 8.1 continue to be supported by Microsoft for the expected life of your current computer. After that purchasing the newest operating system will be required, whatever version that may be.
Whatever the decision My Computer Works is here to help you. So if you don't want to miss the Windows 10 Free Upgrade Deadline give us a call and our online tech support is always ready help.